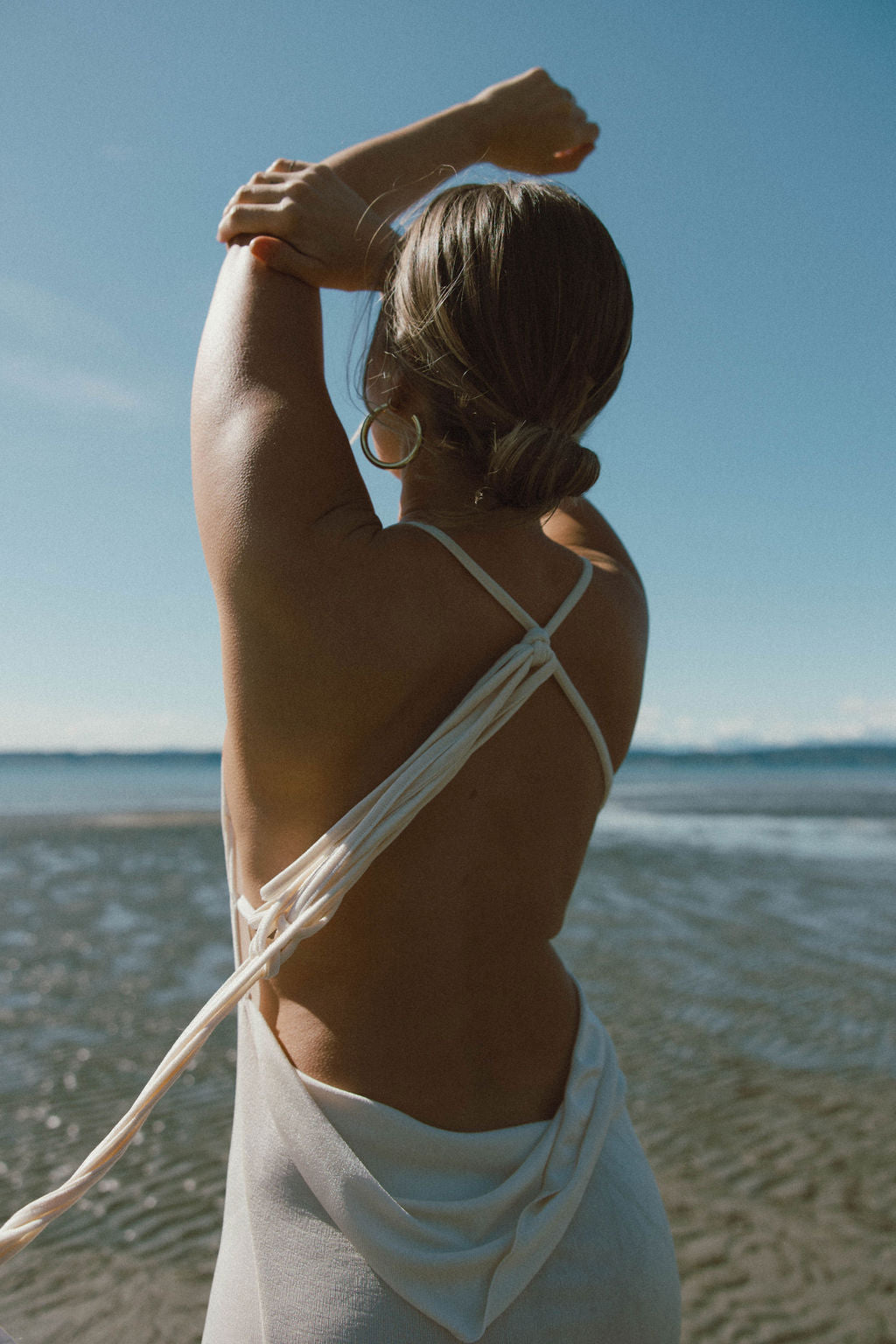 NOW EXCLUSIVELY USING
Dolce Glow™ by Isabel Alysa
Celebrity spray tan artist Isabel Alysa has clients including: the Kardashians, Jennifer Lopez, and Miley Cyrus to name a few.
Her solution is formulated for every skin type with an advanced blend of skin-loving ingredients and antioxidants that deliver an alluring bronze glow while reviving your skin's tone and texture.
We are so thrilled to be using this solution on all of our clients.
Please read before your appointment
SKIN PREP STEPS
Everything you need to know before your spray tan appointment.
About Us
Located inside Salon Republic in Lynnwood, Erin started Seven Sunless purely out of her love and obsession for getting spray tans herself. She is not someone who tans easily out in the sun, it would probably take her months of dedicated sun bathing to even look remotely tan.
Spray tans have always given Erin an added boost of confidence. Simply knowing that she can help others feel confident in their skin has brought so much fulfillment into her life, which is why she is so passionate about Seven.
To learn more about Seven Sunless, click here.
Spray Tan FAQ's
Never! We use a tanning solution that uses a unique blend of anti-orange bronzer pigments, designed to counter an unwanted orange undertone for a natural-looking tan. This solution has a violet color base and an ingredient called dihydroxyacetone (DHA) that darkens the color of your skin. No orange tans around here!
We have two solutions that are the exact same color. The main difference is how quick you can shower. 
Rapid solution: takes 1-3 hours to develop but the kicker is that you HAVE to shower within 3 hours or else you keep developing (aka you will continue to get darker). After you shower, the tan will take up to 12 hours to fully develop.
*This tan allows you to shower quicker but will NOT make you tan faster. 
Regular solution: takes 6+ hours to develop. You will be fully developed in 6 hours but can leave it on for longer if you are busy and can't shower. A lot of people like to sleep in their spray tan and choose our regular solution to do so. After you shower your developing tan off you will be tan immediately. 
If you are unsure which one to book don't worry! We go over each solution at the beginning of every appointment.
We are only tanning men if they come with a female who is also getting a spray tan.
We do not currently spray tan men who come alone.
If you want your significant other to get a tan with you, book a group tan for 2!
Absolutely! We love to accommodate whatever works for you and especially love to travel with wedding parties. Please note that we do have a travel charge that starts at $75 and is based on location.
How Does Mobile Tanning Work?
Tanning in the comfort of your own home is truly the best. We travel all throughout the greater Seattle area with a travel fee based on location. For questions about travel fees please email us.
We bring everything needed to give you or your girlfriends a flawless tan!
Blogs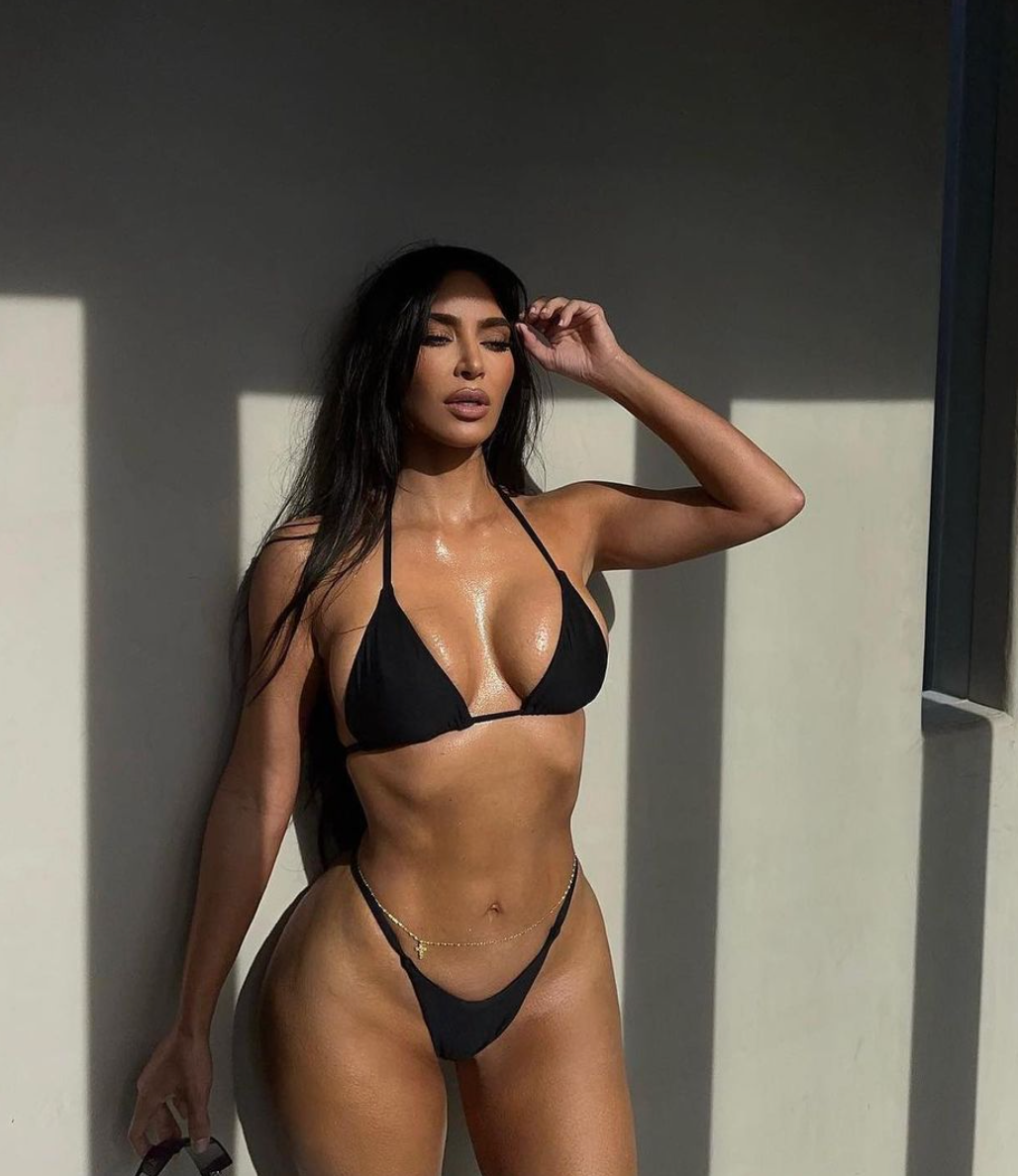 I am so excited to announce that after flying to NYC last month for an in-person spray tan traini...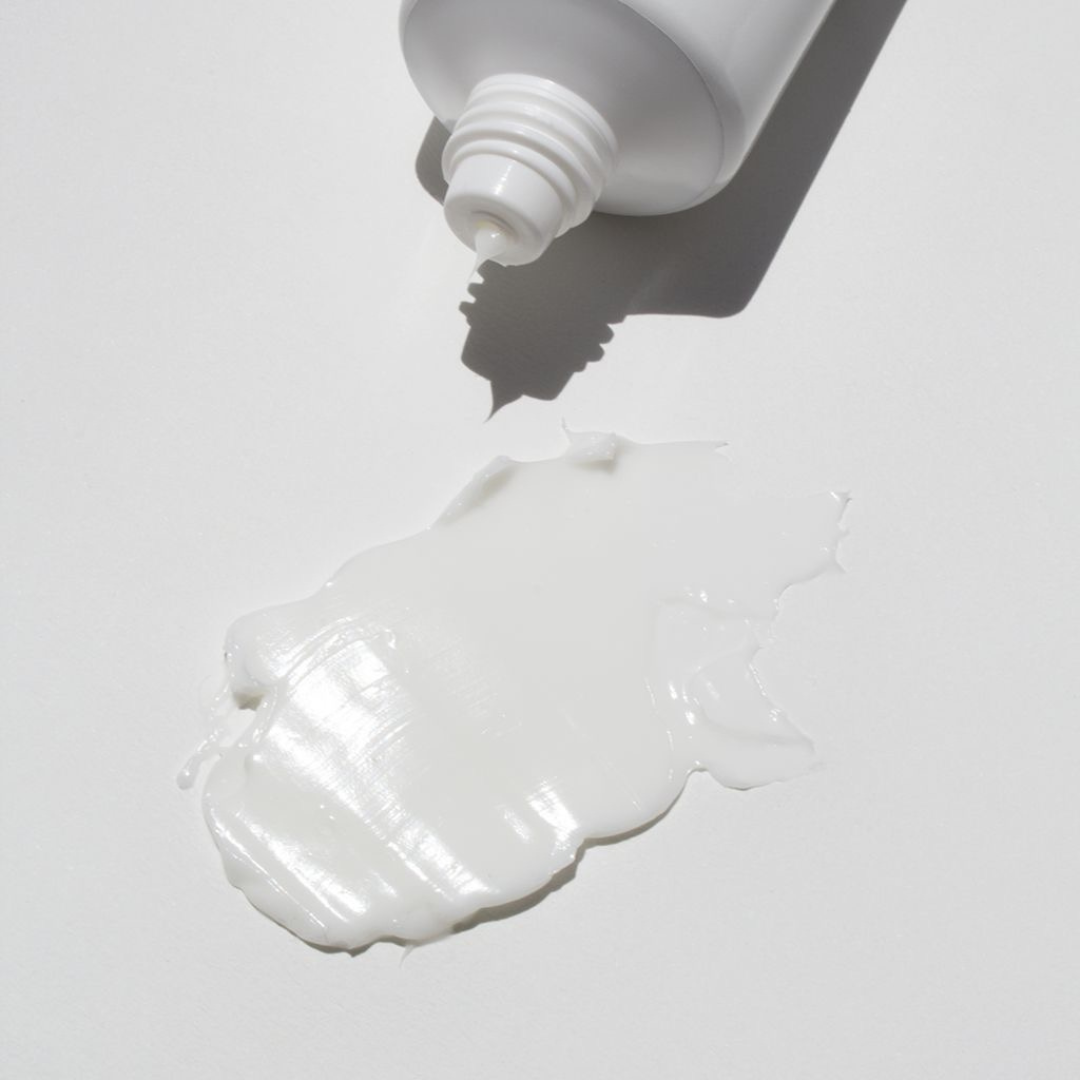 When it comes to protecting your skin from the sun's harmful ultraviolet (UV) rays, sunscreen is ...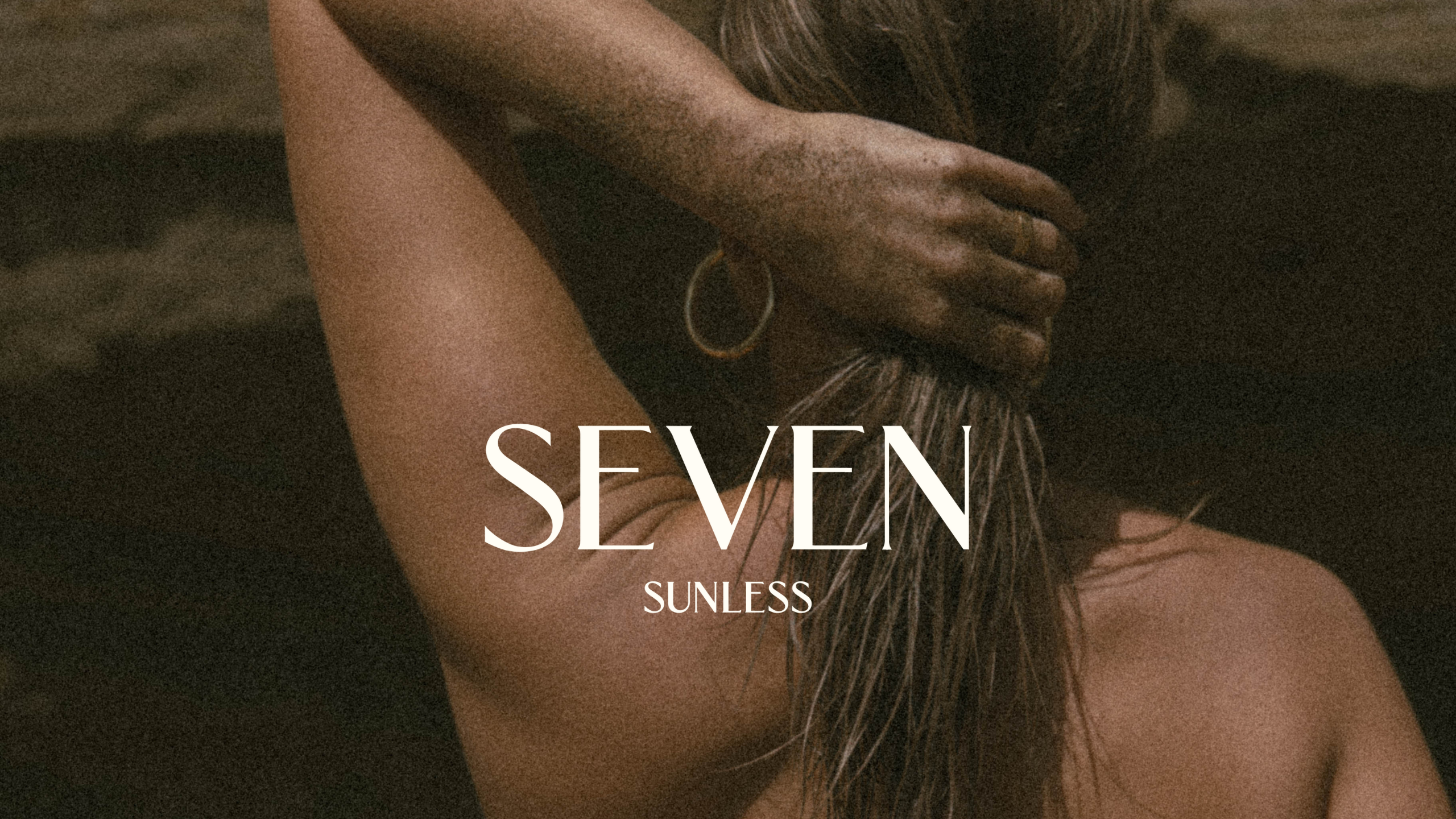 Hello… SEVEN SUNLESS! With careful consideration and reflection, I have made the decision to rebr...