before your appointment
Exfoliate, Shave, & Moisturize
1. Exfoliate & Wax 24-48hrs Before
Exfoliating is the most important skin prep step. It is not only extremely healthy for your skin in general but it also allows your tan to blend into your skin evenly, be absorbed flawlessly, and keep your glow lasting longer. You should exfoliate 24-48 hours before your appointment and make sure to get the driest parts of your body: elbows, knees, ankles, and hands!
Once you are done exfoliating, cleanse your skin with a non oil based product (a gentle soap is great) to take away all the exfoliation residue, leaving your skin fresh and clean. If you are planning on waxing or sugaring, we recommend at least 48 hours before so that your pores have time to close.
Check out some of our favorite exfoliating products!!
2. Shave & Shower 24hrs Before
We recommend shaving and showering 24 hours before. Shaving strips away a layer of skin, making it important to shave hours before your fresh tan.
The reason we recommend showering 24 hours before is because showering opens up your pores, increasing the likelihood that the tanning solution will leave behind freckled spots. If you need to shower closer to your appointment then it needs to be a cold shower.
**Reminder: Make sure you are using a fresh razor for the best results!
3. Moisturize 24hrs Before
Right after you shower, shave, and exfoliate, we recommended that you moisturize your whole body. This will hydrate your skin so that you will get better tanning results (you do not want dry skin).  
It is best to arrive at your appointment with your skin already hydrated and moisturized. If you have naturally dry skin, it might be necessary to moisturize again the morning of your tan. If you are curious about if and when you should moisturize, contact us via email or DM on Instagram.
Check out some of our favorite moisturizers below!!
Day of Appointment
What to wear/bring day of:
On the day of your appointment we recommend that you do not wear:
❌ Makeup
❌ Deodorant
❌ Perfume
Make sure you bring baggy clothes to wear and shoes to slip on after your appointment so that you don't mess up your freshly sprayed skin!
We always recommend wearing oversized sweatpants and a sweatshirt so that you are completely covered.
After Your Appointment
Shower, Pat Dry, & Moisturize
After your spray tan appointment there are only a few steps to keep in mind!
SHOWER - When showering, avoid loofah's or other body scrubbers and let the water wash off the excess tan. The first shower is just a rinse so only use your hands and the water. You need to touch every part of your body to get the excess bronzer off.
PAT DRY - When getting out of the shower, do not wipe your body dry, you need to pat dry.
MOISTURIZE - The last and most important step! Moisturize, moisturize, moisturize!!! Everywhere and every day!! Moisturizing will not only help your tan last the longest but it will also help it fade naturally.
*After the first rinse you are free to use soap on your next showers but only use soap where you need it.
Things to avoid
What To Avoid Leading Up To Your Appointment
1. Retinol: stop using retinol 1 week prior to your appointment.
2. Chemical peels: make sure you give your skin two weeks to heal before coming to your appointment.
3. Sunburns: your sunburn needs to be completely healed before coming in for a tan or else your tan will peel off with your burn.
Blog posts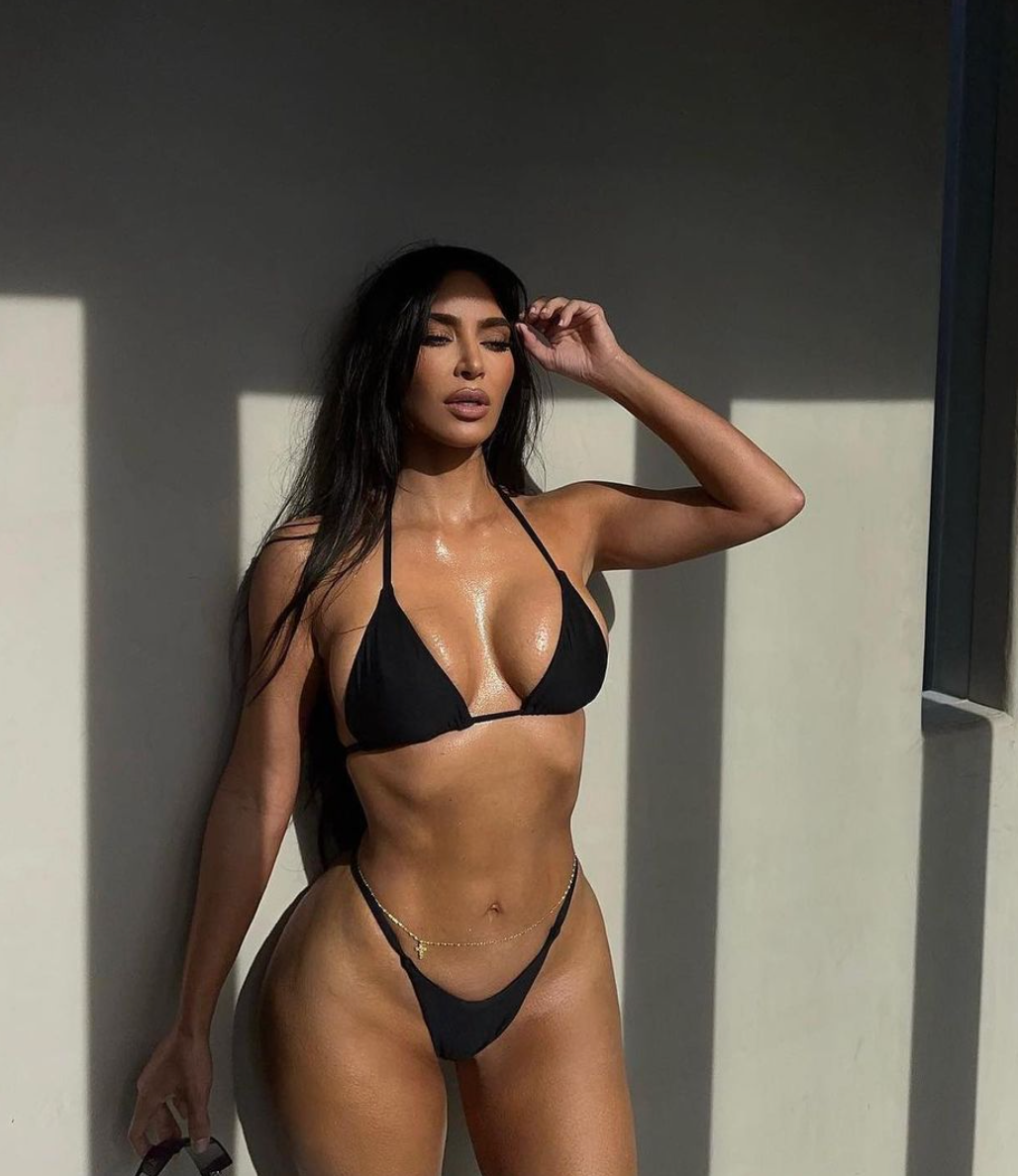 I am so excited to announce that after flying to NYC last month for an in-person spray tan traini...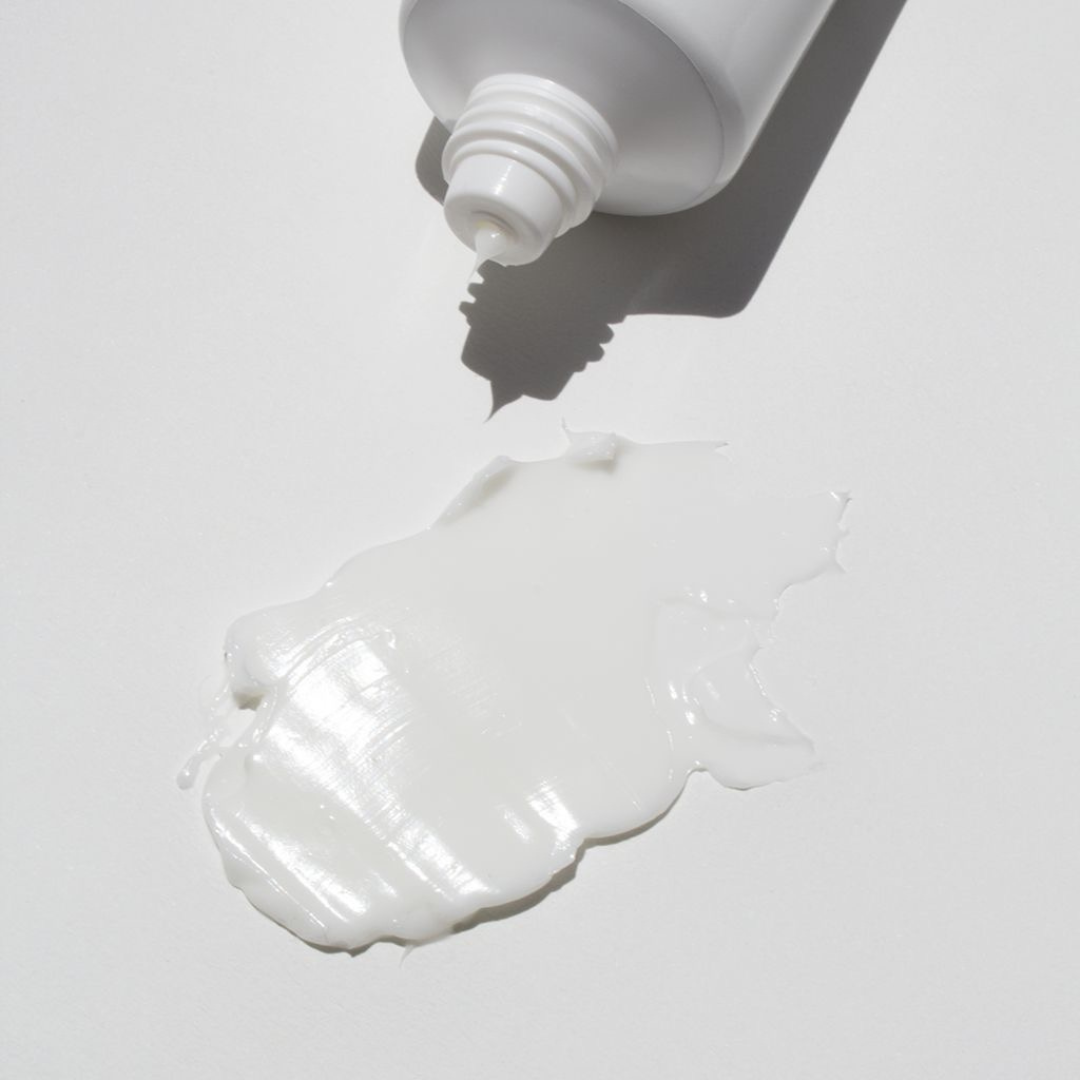 When it comes to protecting your skin from the sun's harmful ultraviolet (UV) rays, sunscreen is ...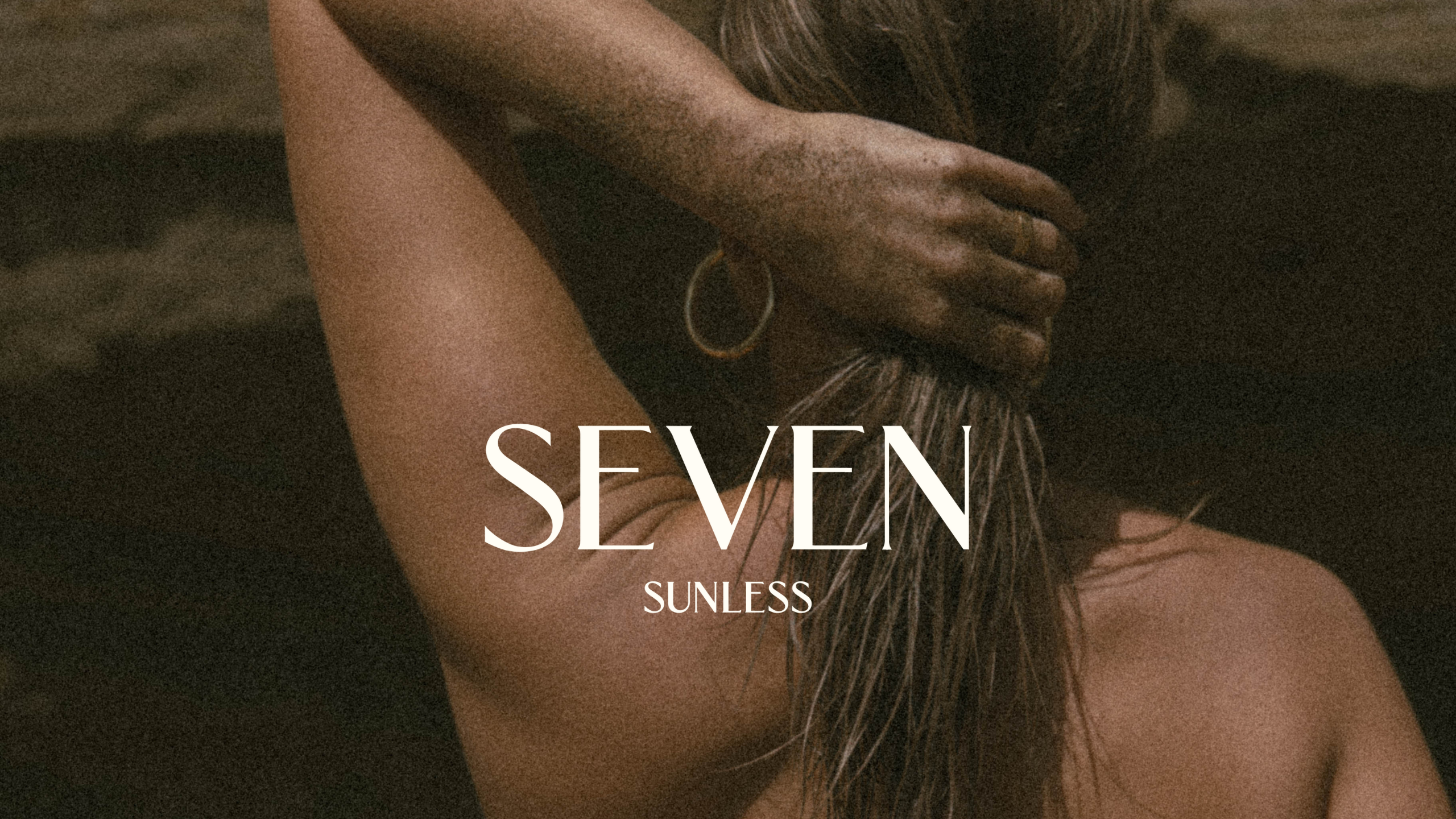 Hello… SEVEN SUNLESS! With careful consideration and reflection, I have made the decision to rebr...