Your Wedding Is So Special
Let us help you and your bridal party get ready for the big day.
You can book one appointment for your entire bridal party! We offer in-studio tans or mobile tans (whatever is easiest for you).
*For mobile appointments, you don't need to worry about anything! We bring everything we need to get you and your bridal party glowing with a flawless tan. We have solutions that work with any skin tone. We can set up in any hotel, Airbnb, house, bathroom, backyard, you name it (all we need is an outlet)!
Pricing + Packages
Bridal Package: $150 - (our most popular) includes 1 trial tan and 1 final tan. *This is for in-studio tans only.
We recommend all brides to book a trial tan so that you can plan out exactly how tan you want to be for your wedding (especially if you don't tan regularly).

Bridesmaids Tans: range from $55-65 depending on how many are in your party.
The more you have at your appointment the lower each tan costs.
When Should You Book?
If you know your wedding date, you should book your tan ASAP (especially for a summer wedding). 
The majority of brides book their final tan two days before their wedding. This allows you to be tan for the rehearsal dinner or any other special events you have leading up to the wedding day.
For your trial tan, booking that around an event is a great way to get good use out of your trial. A lot of our brides book their trial tan and makeup trial a few days apart so that their makeup artist can also give them a more accurate feel for their wedding day. You can also book a trial for your bridal shower, bachelorette party, engagement shoot or all the above! 
*PRO TIP* If you're planning on booking more than two tans, we recommend purchasing a 3 pack or even our 1/month membership.
Blog posts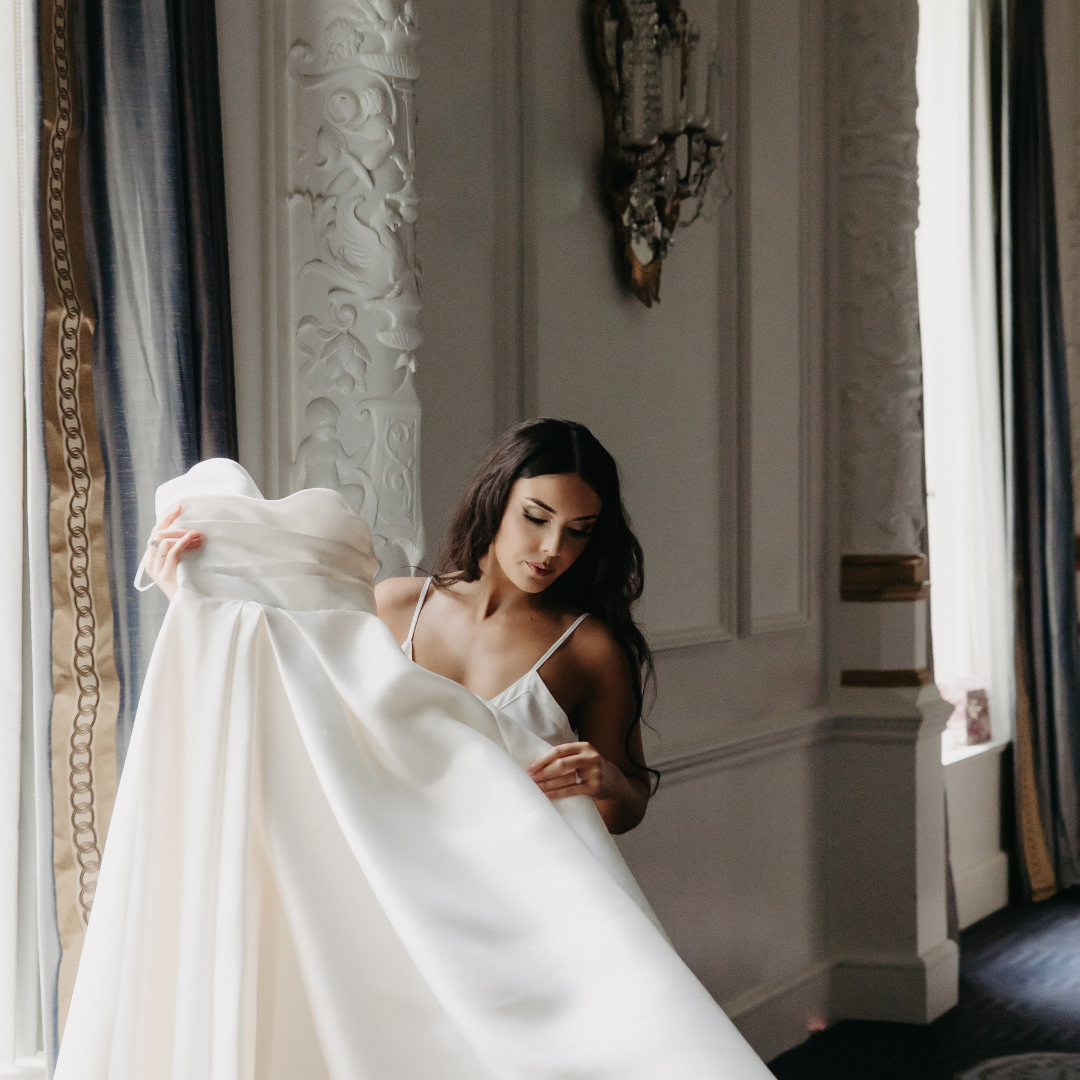 So you're getting married and thinking about booking a bridal tan? You should most definitely get a spray tan for your wedding!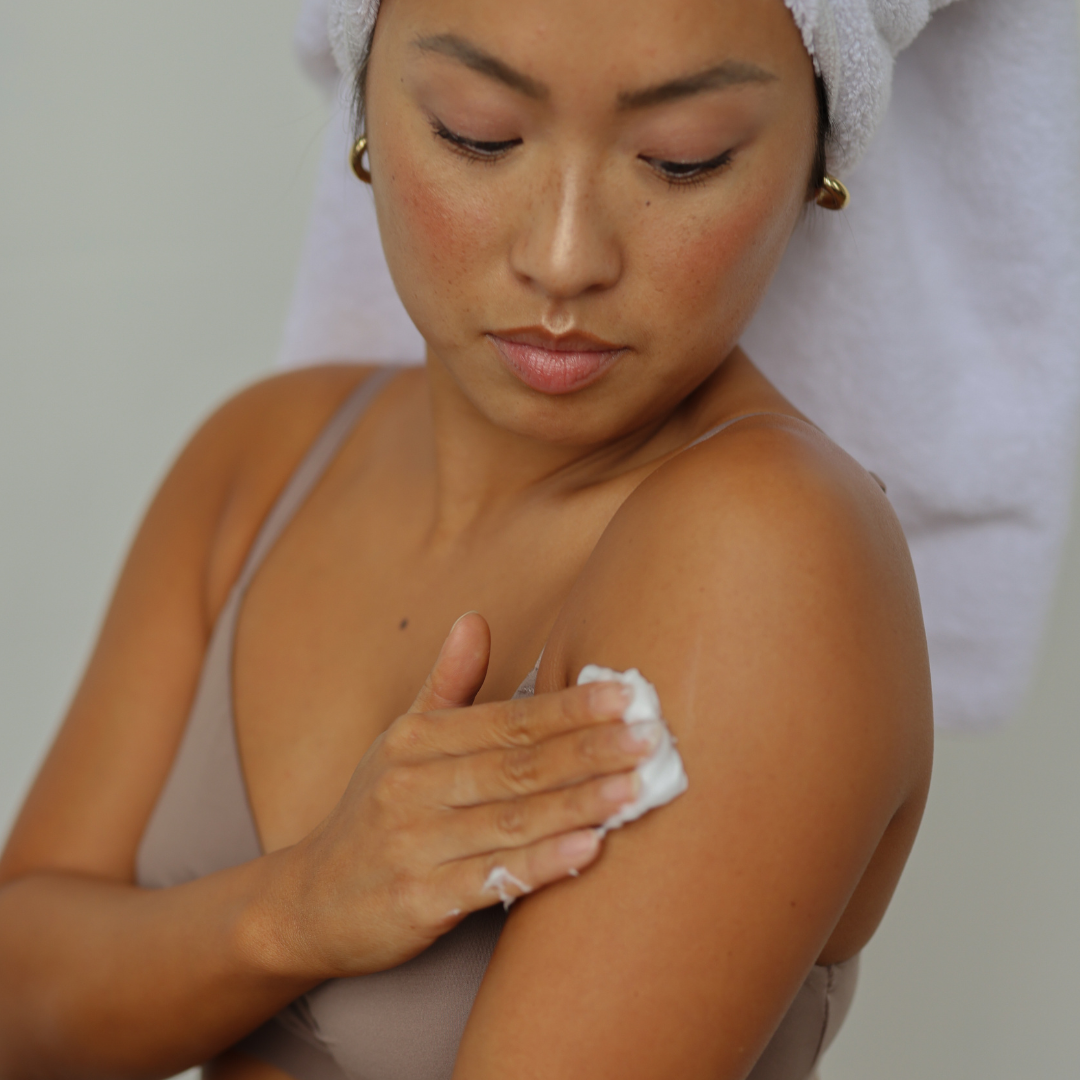 It's dry skin season, aka fall/winter, and we NEED to talk about the importance of moisturizing. ...