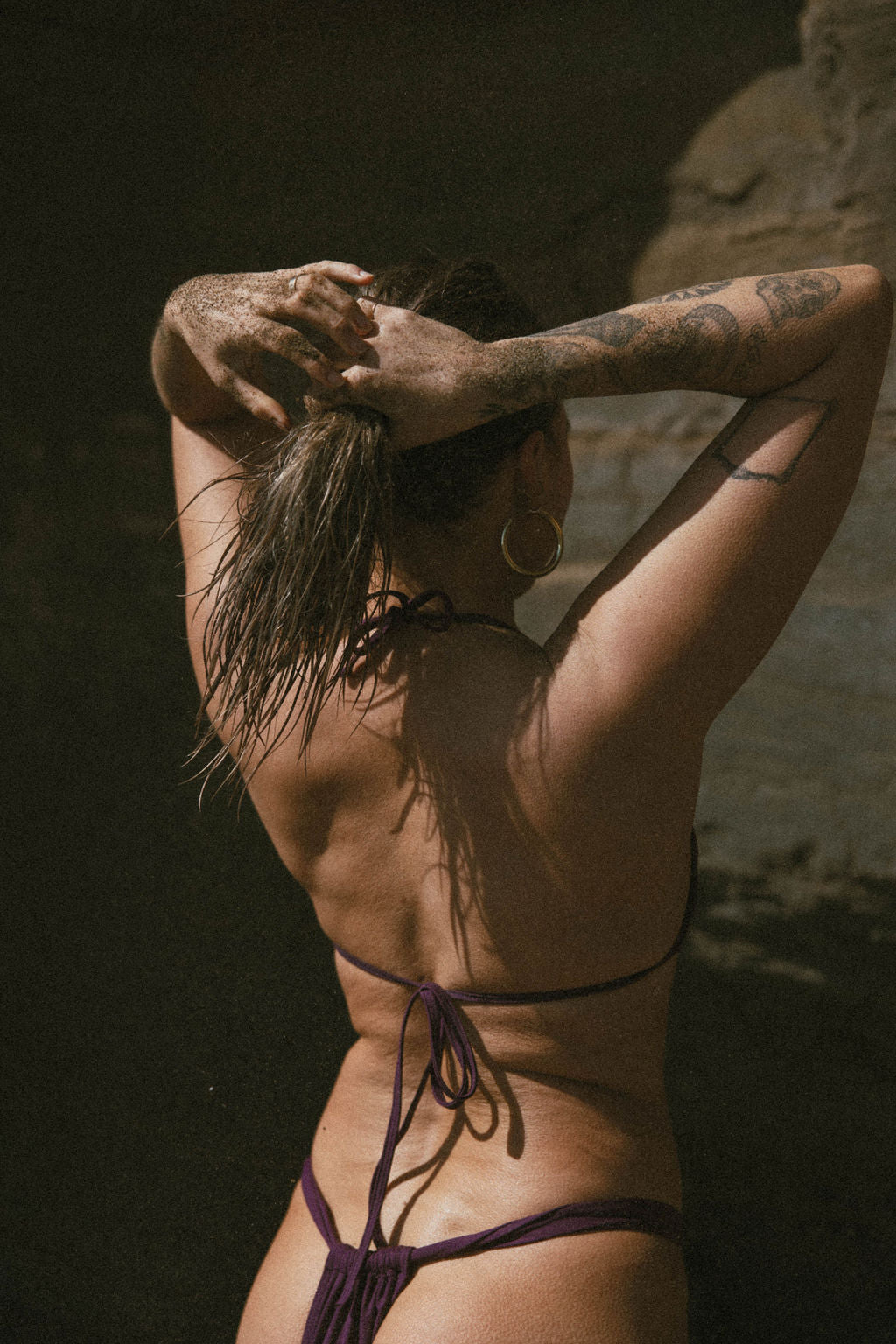 We strive to be a safe place where women can come as they are and leave feeling like a queen. 
About Our Solution
At Seven Sunless we use Dolce Glow™ by Isabel Alysa. A solution with skin loving ingredients that are ultra hydrating & dermatologist tested.
Key Ingredients:
🤍 Sodium Hyaluronate: Helps build collagen and elastin making it an essential building block for softer, supple skin that radiates with health.
🤍 Hydrolyzed Sodium Hyaluronate: A revolutionary moisture-booster that dives deep into the skin for ultimate hydration.
🤍 Panthenol (Vitamin B5): This non-irritating, non-allergenic form of Vitamin B provides maximum moisturization and boosts elasticity for a radiantly youthful complexion.
🤍 Hydrolyzed Rhodophyceae Extract: Derived from red algae, helps boost hydration and offsets damage from UVB light with powerful antioxidants to bring out a natural healthy glow!
🤍 Ocimum Basilicum (Basil) Leaf Extract: A powerhouse blend of antioxidants like rosmarinic acid, ferulic acid, and rutin work to calm the skin and counteract aging effects caused by UV rays and external aggressors.
🤍 Vaccinium Myrtillus Fruit Extract: Helps calm compromised or sensitized skin to help reduce the appearance of age-related imperfections to restore your skin's youthful glow.
🤍 Olive Oil Polyglyceryl-6 Esters: This luxurious emollient & emulsifier is the perfect choice for softer more supple tones.
🤍 Squalane: The ultimate complexion booster – Derived from renewable sugarcane, its natural fatty acids replenish dry skin while balancing oily conditions helping to reduce fine lines and wrinkles for brighter, silky smooth skin.
🤍 Chlorphenesin: A powerful preservative that shields skin care formulas from contamination, extending freshness and shelf life!

About Erin
Erin started Seven Sunless purely out of her love and obsession for getting spray tans herself. She is not someone who tans easily out in the sun, it would probably take her months of dedicated sun bathing to even look remotely tan.
Spray tans have always given Erin an added boost of confidence. Simply knowing that she can help others feel confident in their skin has brought so much fulfillment into her life, which is why she is so passionate about Seven Sunless.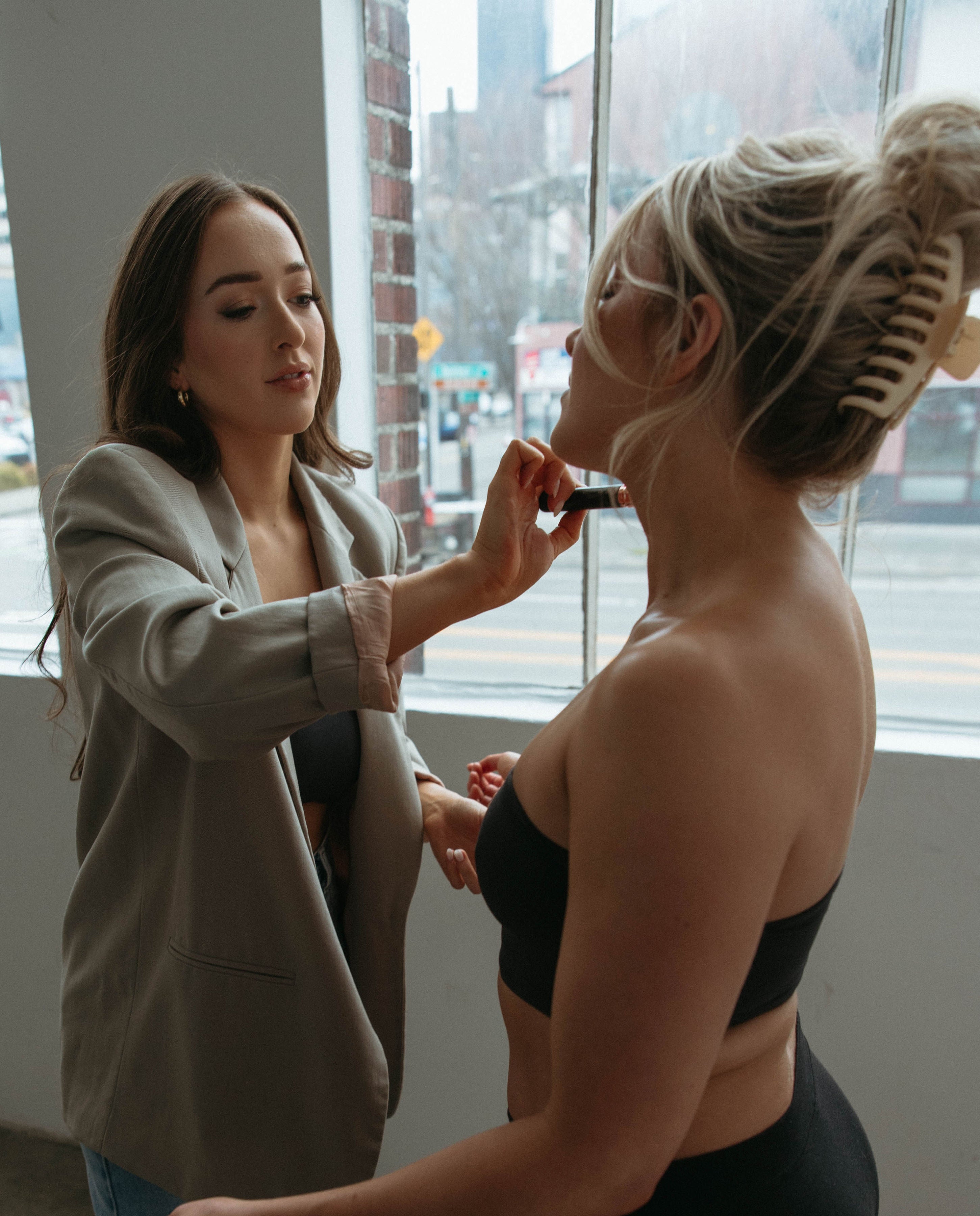 Giving Back
Donating Resources
Whether we are helping someone feel more confident with a spray tan or spreading awareness about social issues, making a difference our city matters to us. 
We are passionate about donating a portion of sales each month to different Seattle nonprofits. Check our Instagram for our latest updates!