Why You Should Book a Tan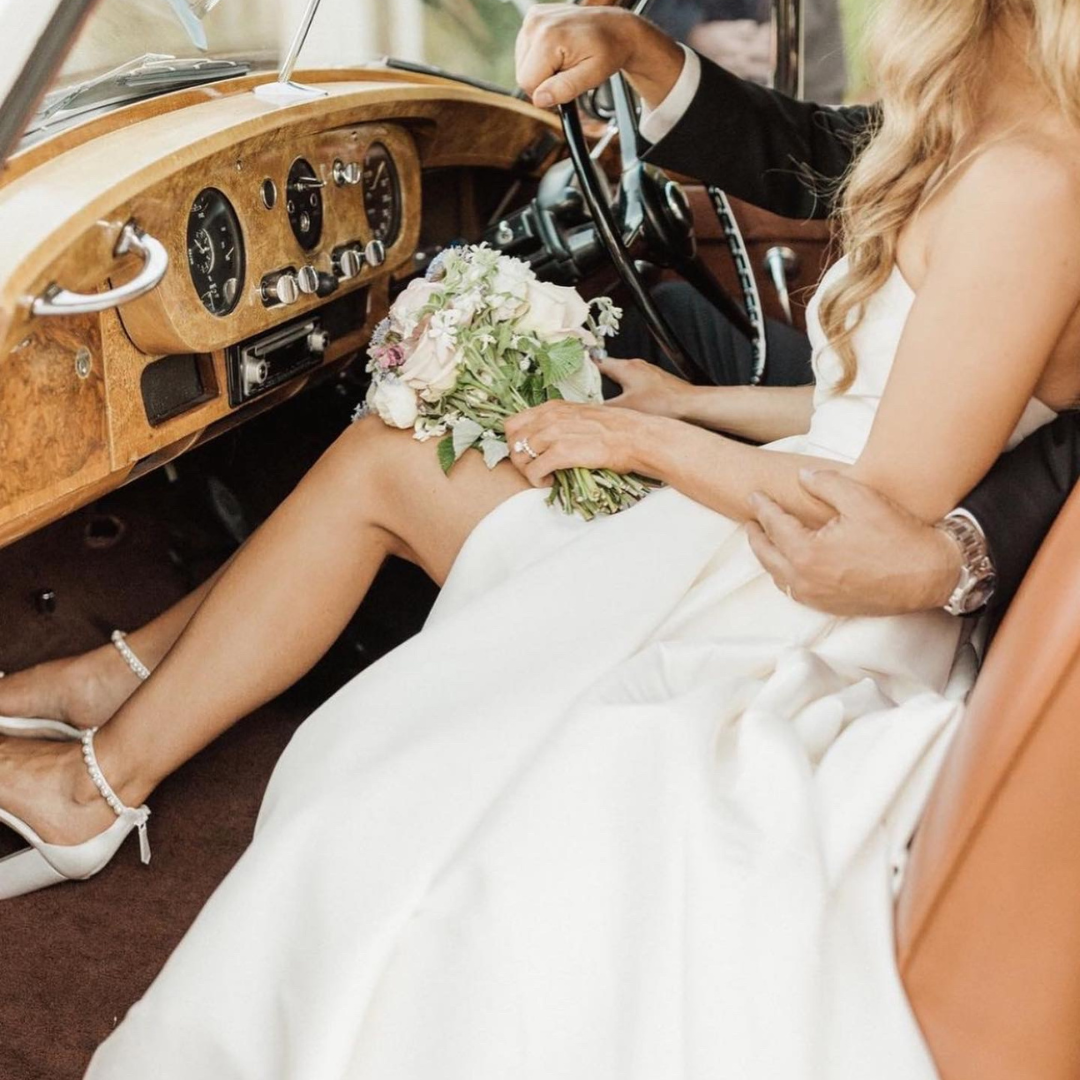 A spray tan can provide a variety of benefits, from improving your confidence to protecting your skin from harmful UV rays. In this blog post, we will take a look at why you should consider getting a spray tan!
Boosts Confidence

: A spray tan can give your skin a healthy, sun-kissed glow, which can boost your confidence and make you feel more attractive. It can also help to even out skin tone and hide imperfections, such as age spots or cellulite.

Safe Alternative to Tanning beds

: Indoor tanning beds are a major source of UV radiation, which can cause skin cancer, premature aging, and other skin problems. A spray tan is a safe alternative to indoor tanning, as it doesn't expose you to UV rays.

Customizable

: Spray tans can be customized to suit your individual skin tone and desired level of tan. This allows you to achieve the perfect tan without the risk of sun damage or skin cancer.

Versatile:

A spray tan can be used for a special occasion, or as a regular beauty treatment. It's a great way to achieve a summery look all year round, and it can also be used to enhance your natural tan.

Time-saving

: A spray tan can be completed in a matter of minutes, making it a time-saving alternative to traditional tanning methods.

Convenient:

Spray tanning can be done in the comfort of your own home, or at our studio. Our mobile services are wildly popular throughout Seattle. Who wouldn't want to tan in their living room? 
Whether you're looking to enhance your natural tan, or achieve a sun-kissed glow for a special occasion, a spray tan is ALWAYS a good idea! If you don't believe me then book a tan and see for yourself. 
You won't regret it.