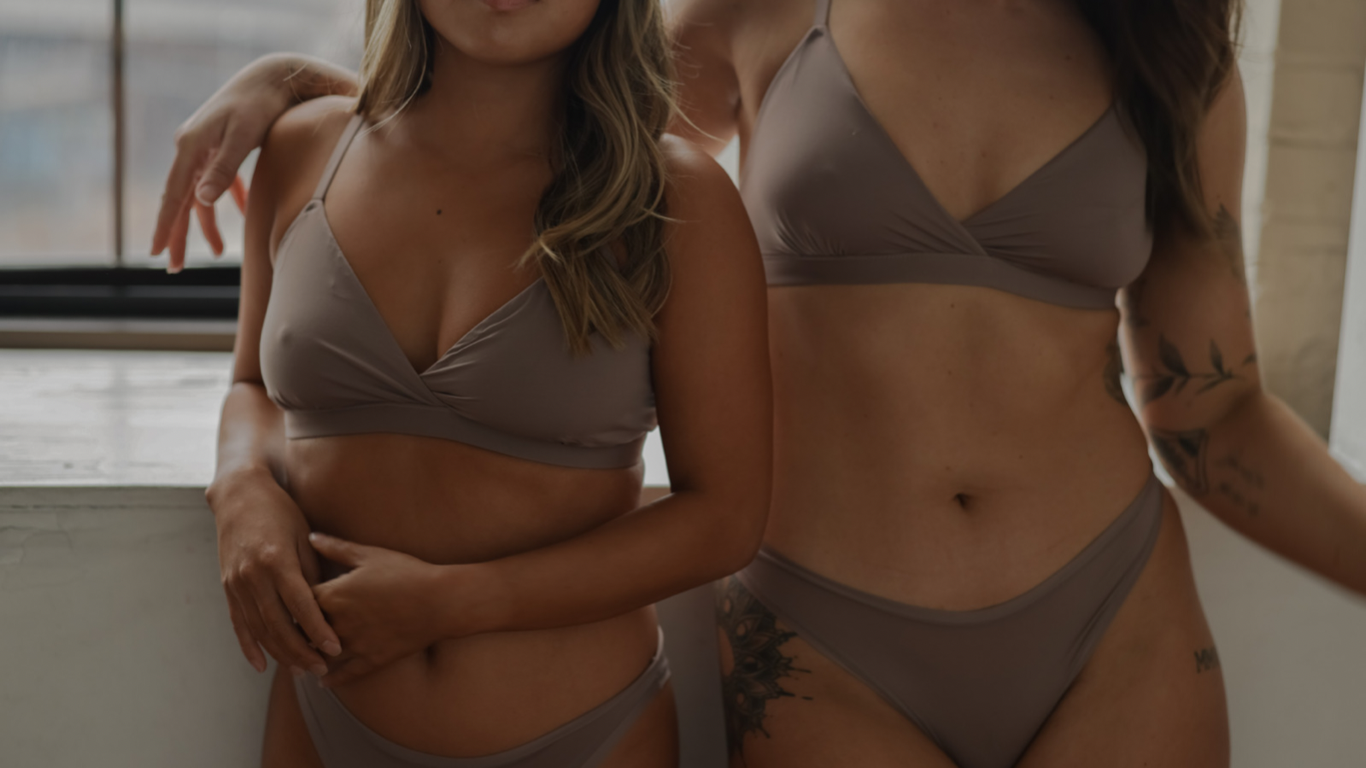 Our appointments are booked in 30min intervals and do not allow for much wiggle room. All of our policies are designed to benefit our clients and ensure we are in the position to provide the best quality service.
If you do not show up to your scheduled appointment, you will be responsible for 100% of your service charge.
We have a 5 minute grace period so please make sure to get here on time. If we have to cancel or reschedule your appointment, you will be responsible to pay the 50% cancellation fee.
These policies are standard across the board for every client. 

We value you and your apppointment time and hope you will do the same for our technicians.