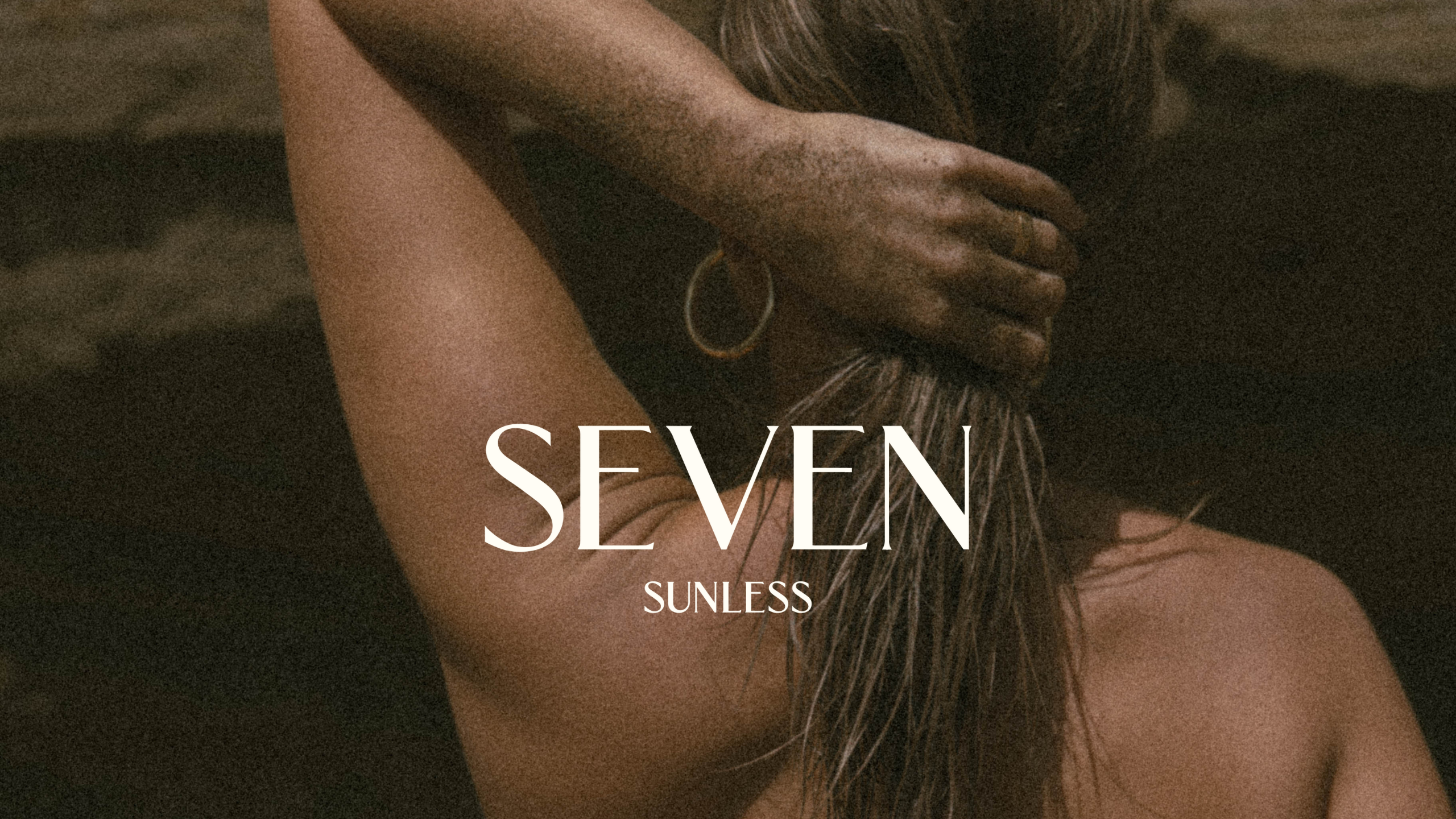 Hello… SEVEN SUNLESS!
With careful consideration and reflection, I have made the decision to rebrand my business name to SEVEN SUNLESS!  This has been in the works for some time now and I am so excited to finally be able to share my announcement with you ALL. As a business owner, making changes and pivoting is a natural part of the process and as I continue to grow and evolve it is very important that I ensure my brand can adapt and evolve as well. I'm so excited for this new chapter as SEVEN SUNLESS! 
Why SEVEN SUNLESS?  
The most practical reason behind it is that a good spray tan can last at least SEVEN days, but there is more to it than just that.  As I researched the meaning behind the number SEVEN, I felt even more drawn to it.  For centuries the number SEVEN has been considered powerful, appearing in everything from religious texts to popular culture. 
Here are just a few meanings associated with the number SEVEN:
↠ Completeness 
↠ Perfection
↠ Knowledge 
↠ Wisdom  
↠ Strength 
↠ Resilience
These are all the concepts that I want my brand, SEVEN SUNLESS to represent. 
I want SEVEN SUNLESS to be a reminder that you are complete and perfect just the way you are! 
So, there it is, my big announcement!  I'm beyond thrilled with the decision to rebrand to SEVEN SUNLESS, and I hope you are too! Thank you to all my wonderful clients for your support and for following along on this journey with me! Cheers to this new chapter! 
xoxo, Erin
*More cool facts about the number SEVEN*
SEVEN

days in a week

SEVEN

Colors in the Rainbow

SEVEN

Continents

SEVEN

Seas

SEVEN

Wonders of the World