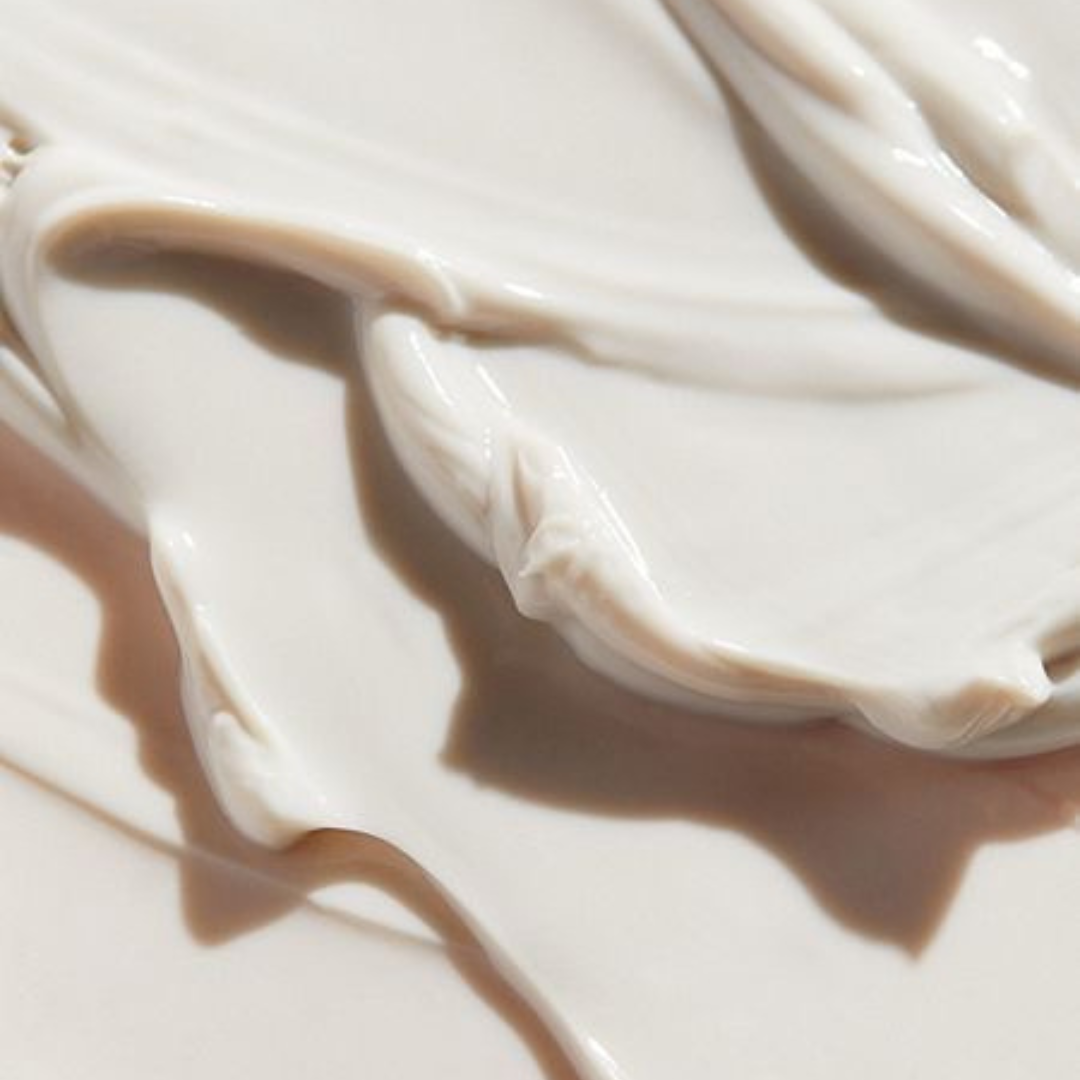 As you may have already noticed, we are absolutely obsessed with keeping skin–our own and our clients'–protected from harmful UV rays. This is one of the reasons we love spray tans, as they help prevent skin damage and wrinkles (see our blog post, Three Benefits of Spray Tanning). While airbrush tans are a wonderful alternative to bed or sun tanning, they unfortunately do not offer any protection from the sun. The only way to stay fully protected and take care of your skin as best as possible is to use sunscreen; all day, every day. 
Every day may seem a little extreme, especially in the colder months when the sun feels far, far away. There is a huge misconception here in Seattle that we do not need to wear sunscreen because it isn't "sunny" very often. The truth is that UV rays can still penetrate the clouds and damage our skin on a day to day basis, even if we aren't seeing any other evidence of the sun's presence. So as we work next to large windows, sit under a sunroof in long traffic commutes, or take the dog for a quick walk, we are constantly exposed to UV rays…even in Seattle. This makes it vitally important to take the time to add that extra skincare step in the morning–you will thank yourself for it in the future!
Another misconception we discovered is that people who tan easily or have more melanin may think they don't need to use sunscreen. Just because you can't see or feel the effects of a sunburn does not mean you aren't experiencing sun damage. Every single person is subject to burning, skin cancer, uneven pigmentation, and wrinkles. Listen to Get the Fuck Out of the Sun's podcast with Katonya Breaux to learn more. 
Now that we have (hopefully) convinced you of why it is so important to use sunscreen every day, it is only fair that we offer suggestions for what sunscreen you might use. Here are some of our favorite sunscreens to apply on the face as a skincare step. 
On days when we are on vacation (wearing bikinis, shorts, dresses, etc.), we love using:
SunBum 
($16)
Supergoop! Pla
y ($32)