3 Benefits of Spray Tanning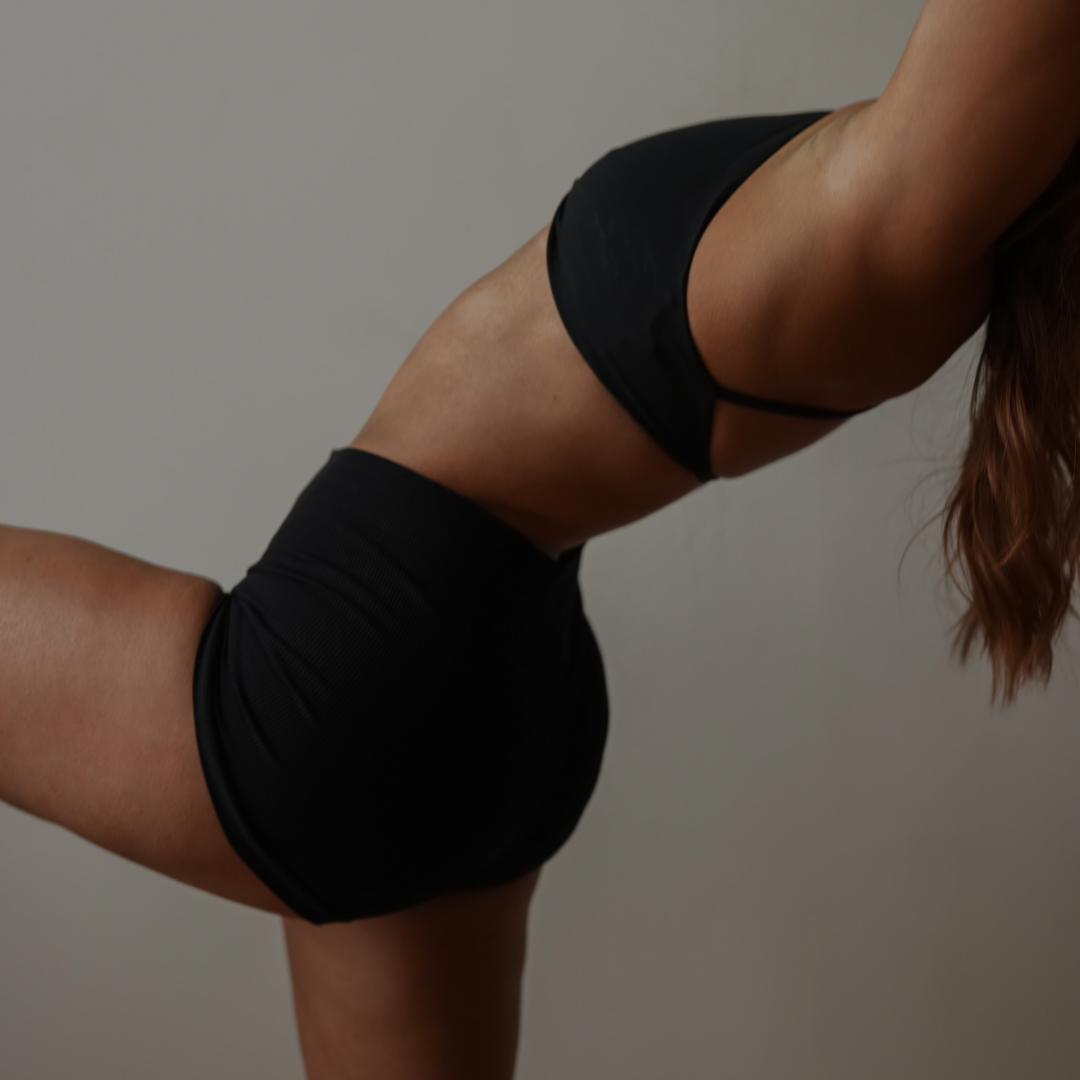 Where do I even begin? The benefits of spray tanning vs UV tanning are endless. Let's talk about the top 3 benefits that come from sunless tanning and how you can achieve a perfect glow in the healthiest way possible!
1. Healthier for your skin 
Since our skin is the largest organ in our body, I would say it's pretty dang important what we expose it to. If you care about what you put inside your body, you should also be thinking about what you are doing to protect and take care of your skin. Both the Skin Cancer Foundation and the American Cancer Society recommend spray tanning as a safer alternative to sun tanning. As the healthiest way to achieve that sun-kissed look, spray tanning offers an easy way to protect yourself from hours of sun bathing and exposing your skin to harmful UV rays. 
In addition to helping prevent skin cancer, spray tanning also prevents fine lines and aging. All that botox will be pointless if you are constantly exposing your face and body to the harsh rays of the sun (and we all know that the botox must be protected at all costs). Sun bed tanning is an even worse alternative; there is a reason those places only allow you to stay in for a few minutes at a time and it's because the intense UV exposure is incredibly dangerous! As for natural tanning outside… Well, even if you have the luxury of being able to lay in the sun for hours on end, I know it can be exhausting to build your tan day after day and make sure it is nice and even. We can do this for you so that you can keep on living your life!
2. Instant, perfect glow
With spray tanning, you can get a flawless glow in an hour or two. And when I say flawless, I mean flawless. Our biggest compliment from existing clients is that the tans come out looking incredibly even and not orange. Like, at all. The stereotyped "fake" look of spray tanning does not apply around here, as we can cater to YOUR perfect tan and ensure an even, bronzed look. Hoping for a light, sun-kissed look? We got you. Expecting a just-got-back-from-vacation deep tan? No problem! Just let us know what your tanning goals are and we can ensure that it will come out looking as natural as possible.
With customized tanning solutions, you can get the exact tan you want without exposing your skin to UV rays that can damage your skin. No tan lines, no dried out skin– what a dream. With the right preparation and care for your tan, you can make it last up to a week (check out our skin prep steps for those deets). Say goodbye to exhausted hours in the sun or never-ending minutes in a tanning bed; just a quick session in our studio and you're good to go!
3. Nourish your body
The two most important steps that ensure a gorgeous, long-lasting spray tan are: 1. Exfoliating
2. Moisturizing
Exfoliating must be done 24 hours before your appointment and will enable the tanning solution to absorb evenly into your skin. After you exfoliate and shave in the shower to prepare for your spray tan you will want to apply a thin layer of moisturizer over your whole body to rehydrate your skin. 
We have found that exfoliating and moisturizing are two steps of general skincare that are often forgotten about. We get it– taking the time to scrub your body and apply lotion everywhere can seem like a hassle. However, prioritizing the skin on your body just as much as the skin on your face can offer many of the same benefits such as hydration, wrinkle prevention, and even protection from breakouts on areas such as your back or chest. We have found that receiving and maintaining spray tans makes it easy for our clients to get in the routine of taking care of their skin and have reaped the benefits as a result.