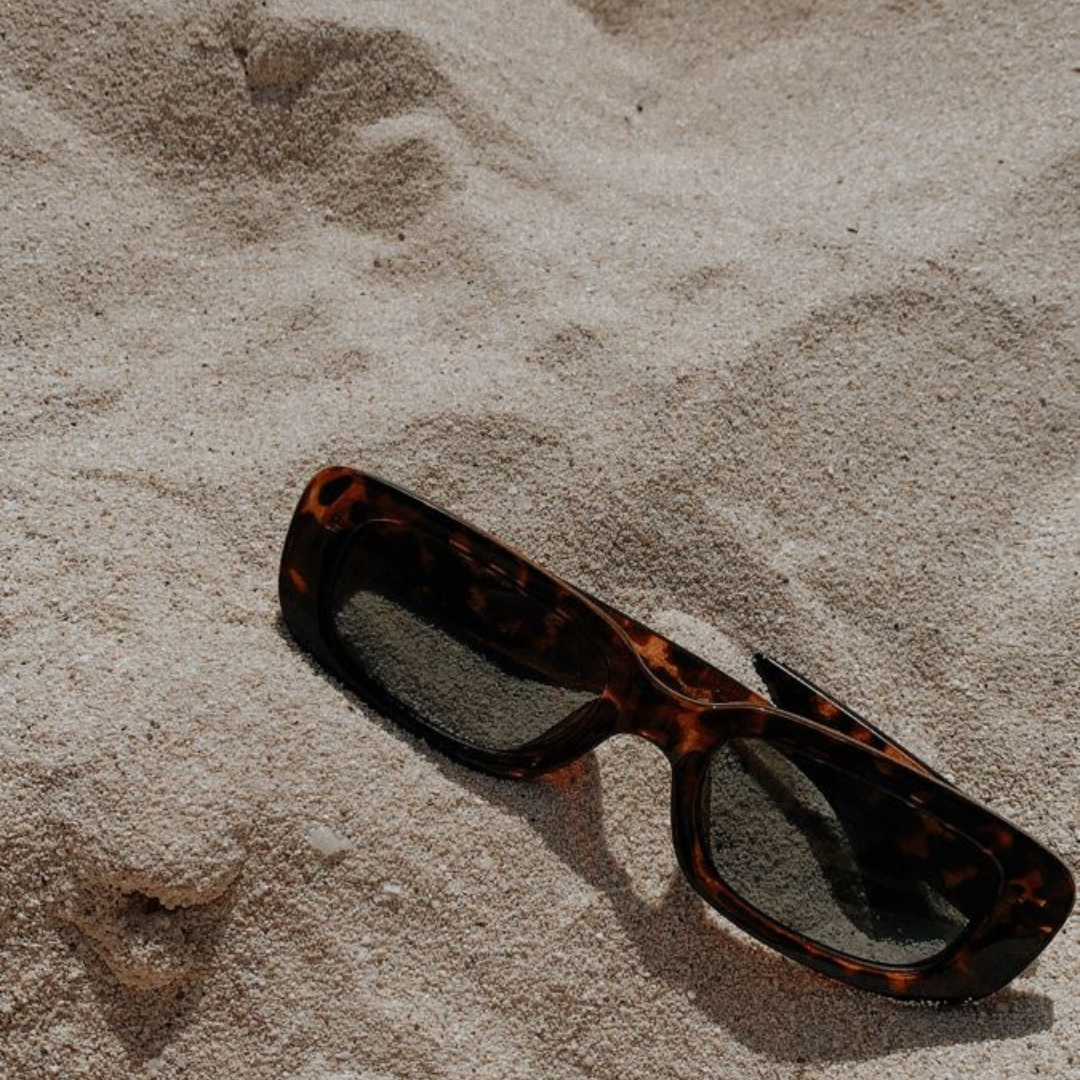 So you're going on vacation and of course you want to get a tan before! The most popular questions I get asked surrounding this topic are:
Can I go in the water?

Can I still get naturally tan?

How can I make my tan last the longest?

If I go darker will the tan last longer?
Let's dive in. 
It's no secret that coming in contact with water will break down your tan quicker than if you were to avoid water. That being said, you're going on vacation!! You need to go sit by the pool/ocean and take a dip or 3! Getting in the water is totally fine and honestly recommended. There are a few tips I always recommend that greatly help the longevity of your tan. 
The number one thing you should always bring in your beach bag is MOISTURIZER + SUNSCREEN. If you love getting in and out of the water and laying out, bring a bottle of moisturizer to put on after you dry off so that your skin doesn't start to get tight and dried out (you do not want that). Keeping your skin hydrated is KEY in helping your tan last the longest. After you put your moisturizer on and it has had a few minutes to soak in, I would recommend reapplying your sunscreen (check out our blog on sunscreens). 
You will most definitely still get naturally tan even with a spray tan! If you plan on laying out and getting some vitamin D, your spray tan will most likely fade nicely into your natural tan. But please wear sunscreen! 
Now, how to make your tan last the whole trip…bringing a tan extender is another great way to help keep a little glow on your vacay. There are many tan extenders out there but one that I always recommend (mainly because you can find it at any drug store and it works) is the Jergens Tinted Moisturizer in the darkest shade. If you've never tried a tinted moisturizer they work a little differently than a self tanner because they are super gradual. It works perfectly as a nightly application on your vacay to help give your tan the boost it needs. 
Lastly, going darker will not make your tan last longer! The best thing you can do to help your tan on vacation is moisturize and moisturize some more. Spray tans and dry skin do not like each other, so make sure your skin is hydrated while you are in and out of the sun. 
I hope this helps! If you have any questions please feel free to reach out or leave a comment below! 
Cheers!