New Solution: Dolce Glow™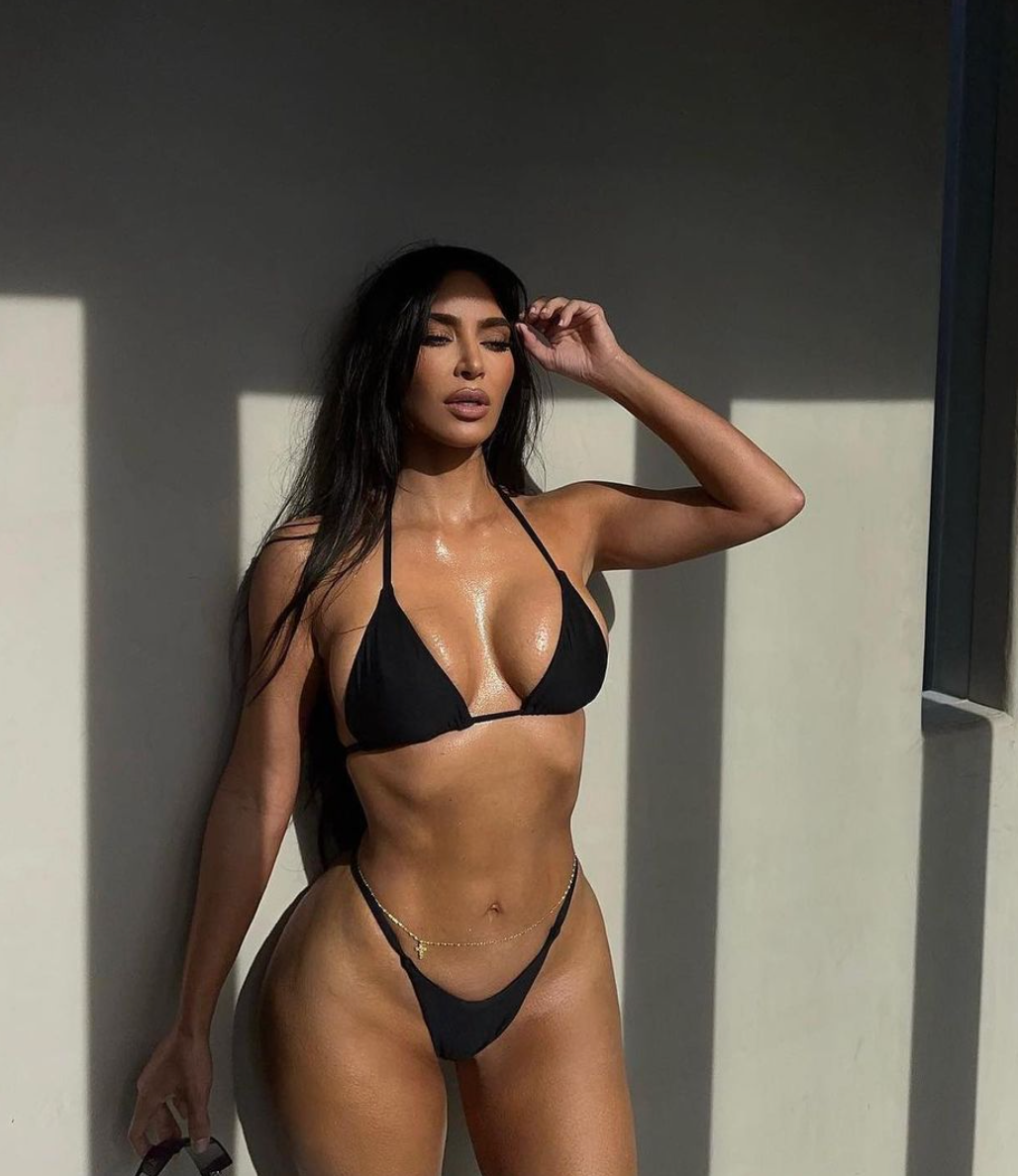 I am so excited to announce that after flying to NYC last month for an in-person spray tan training with Isabel Alysa, I have decided to switch over to her Dolce Glow™ solution exclusively!! 
Over the past few weeks I have been experimenting with her solution and I am absolutely obsessed with the results. All my current clients are LOVING it and I am so happy to have found such a great solution that works well with so many skin tones. 
Oh, and did I mention she's a celebrity spray tan artist!? Isabel Alysa has clients including: the Kardashians, Jennifer Lopez, Sofia Richie, and Miley Cyrus to just name a few. (Want the same glow as Miley? No prob!)
Her solution is formulated for every skin type with an advanced blend of skin-loving ingredients and antioxidants that deliver an alluring bronze glow while reviving your skin's tone and texture.
If you haven't come in to try the new solution this is your sign to book a tan ASAP!! 
🤍 Dermatology Tested
🤍 Allergy Tested
🤍 7 HA compounds for ultra-hydration
🤍 Sensitive Skin Safe
🤍 Quick Drying & Long Lasting
🤍 2 Additional Peptides = Plump, Lift & Brighten Skin
Come get the BEST airbrush tan for all your summer plans!