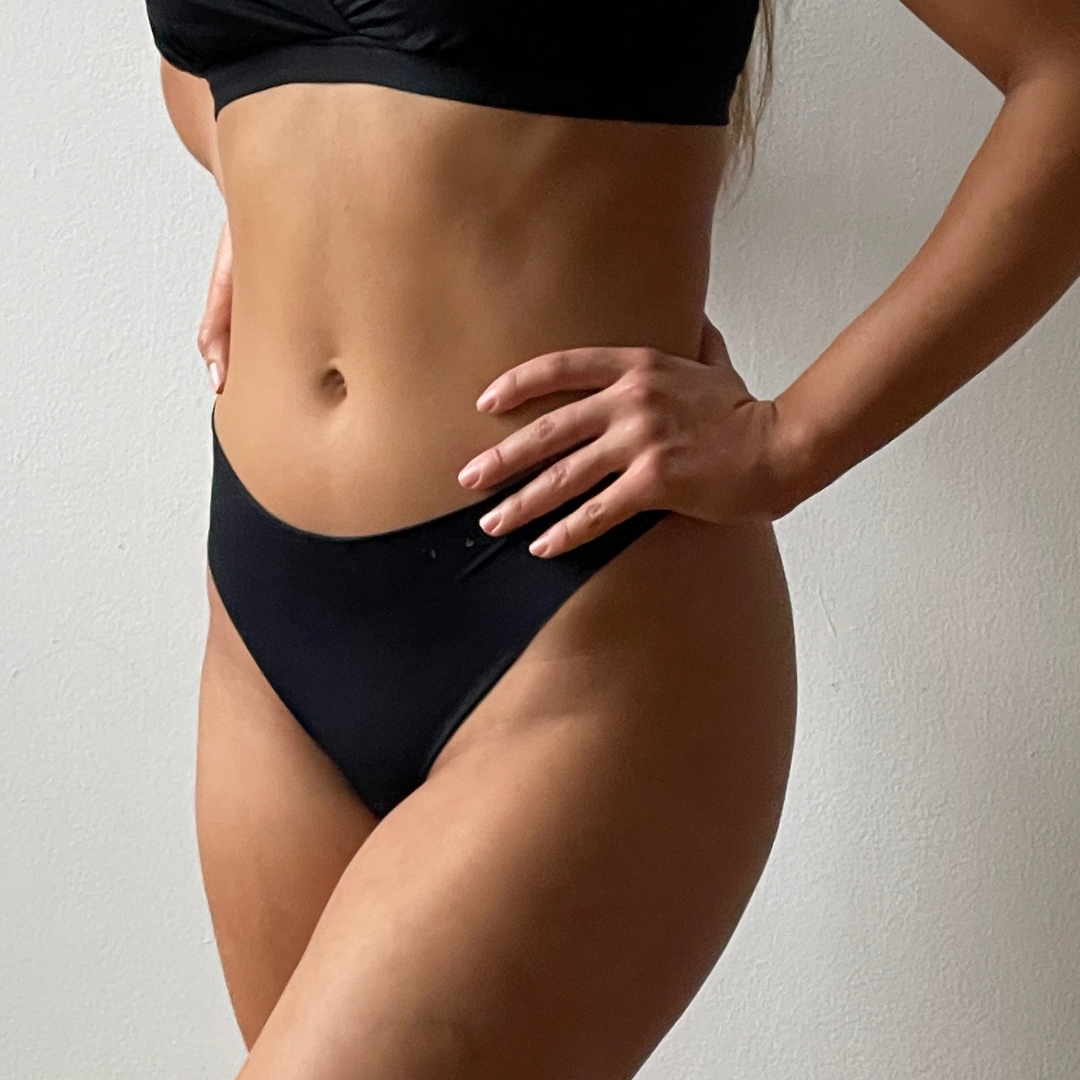 Winter in Seattle can be a bit gloomy for some of us. Booking a winter tan might be exactly what you need to keep your spirits alive and confidence boosted. With so many holiday events and parties coming up, a great way to stay glowing is with our winter membership! This membership allows you to tan once a month (perfect for Thanksgiving, Christmas, NYE, Valentines Day…etc). Adding a little bit of color can make all the difference. 
Oh, and don't forget we just brought back by popular demand: individual mobile tans and partial tans! With individual mobile tans you can book a tan for yourself and we come to you, no need to leave the house! Our partial tans are also a fan favorite during the winter because sometimes you don't need your whole body tanned. Partial tans allow you to just tan either your waist up or your waist down. 
We hope to see you this winter!